Selection of accelerator
---
Zhongshan Hanxin Rubber and Plastic Material Factory will introduce the selection of accelerator:
1. Select effective accelerant according to different types of adhesives.
2. It is non-toxic or low-toxic and has no harm to human body and environment.
3. Mix two or more accelerants to learn from each other and increase the promotion effect.
4. Add less to promote high efficiency.
5. It does not affect the technological properties and physical and mechanical properties of the adhesive.
6. The accelerator and curing agent should have good compatibility, not resistance, and should be able to coordinate.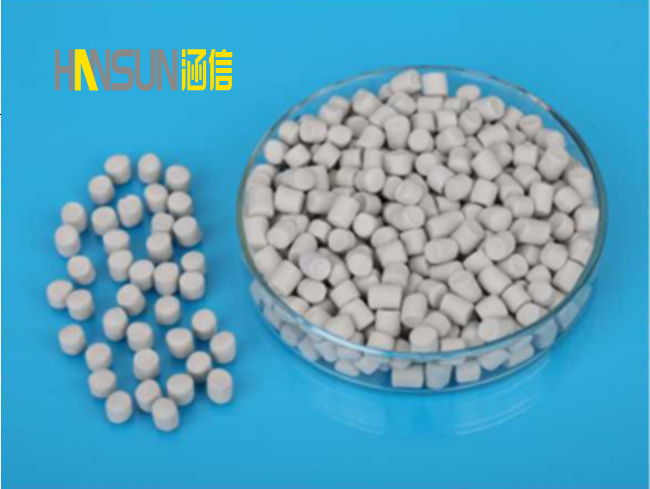 CONTACT US
Address: No.3 Zhaohe Street, South Road, Dongsheng Community, Xiaolan Town, Zhongshan City
你可以搜索您需要的产品
QR CODE
HANXIN
---
Copyright © 2022 Zhongshan Hanxin Rubber and Plastic Material Factory. All Rights Reserved. Poweredby:300.cn SEO